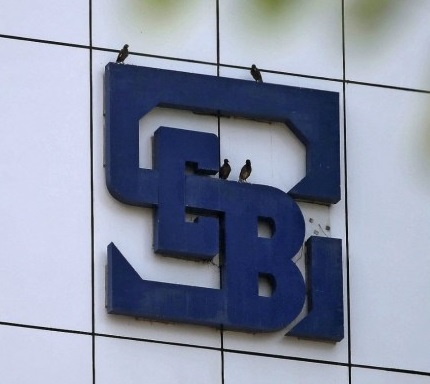 The Securities Exchange Board of India (SEBI) on April 11, 2019 issues system audit framework for mutual funds or Asset Management Companies (AMCs).
SEBI considering the importance of systems audit in asset management activity, the revised guidelines are placed at Annexure 1(Page 3). On the date of issuance of this Circular, SEBI Circular SEBI/IMD/CIR No.9/176988/2009 dated September 16, 2019 shall stand rescinded.
Mutual Funds / AMCs are advised to conduct systems audit on an annual basis by an independent CISA / CISM qualified or equivalent auditor to check compliance of the provisions of this circular.
Mutual Funds / AMCs are further advised to take necessary steps to put in place systems for implementation of this circular.