Web Application Penetration test
Web Application Penetration test or "ethical hack" evaluates an application's ability to withstand attack. This will help you to Identify, re mediate and secure internal or third party developed applications against the vulnerabilities & logic flaws that lead to attack and exploitation.
Explore weakness as a hacker and demonstrate the potential consequences

OWASP and SANS framework to meet HIPAA, PCI DSS, SOX and GLBA

Comprehensive report with detailed risk analysis and recommendations


Global presence with renowned research and 24/7 incident response

Re-test and validate fixes at no extra cost
Ready to Get Started?
Get in touch with our expert team to discuss your business needs or to evaluate the services for free.
Address security concerns with on demand Web Application Penetration test
Accurate snapshot of current security posture
Web Application Penetration test provides a specific, accurate, and actionable analysis of your organization's security health.
Our penetration testers analyze application & underlying Infrastructure to identify not only potential vulnerabilities but also the exploitable threats that can impact the organization. Customized maintenance tests included with each tier of testing provides ongoing insight into vulnerabilities.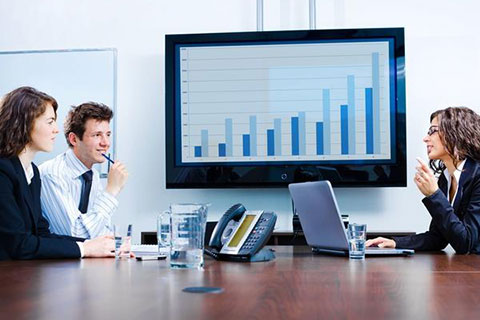 Establish or Maintain Compliance
Organizations must not only implement the security measures but also validate that they are working effectively to achieve compliance. Many Regulatory compliance standard's require vulnerability scanning and Web Application Penetration test of in-scope network environments and applications.
E Com Security Solutions expert team can perform application penetration testing to help your team's quickly see gaps in application security and helps in mitigating information security risk. Application Penetration testing also helps to establish and maintain compliance with standards of PCI DSS, HIPAA, Sarbanes-Oxley (SOX), FISMA and GLBA/FFIEC.
Research-driven methodologies that incorporate industry security standards
Our Web Application Penetration test ensures consistency and repeatability to minimize the risk to systems under test and to cover all the vital areas.

Comprehensive reporting with remediation assistance
Comprehensive  reporting with Executive Summary and detailed vulnerability analysis, recommendations with prioritized action plan. Video and Image evidences are presented with the report that show cases the live demonstration of exploiting the vulnerability which will help the developer's to understand and fix the vulnerable finding faster and effectively.
The Web Application Penetration test Reporting address the Regulatory requirements including PCI DSS, HIPAA, HITRUST, EU GDPR, ISO 27001, SOX, FISMA and GLBA.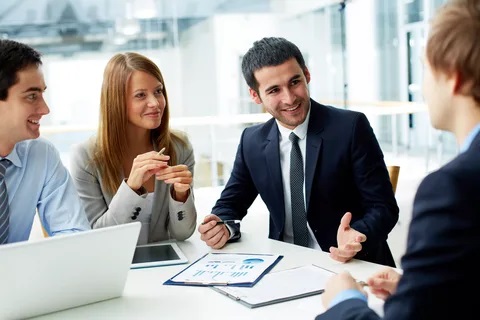 Featured customers securing their Web Apps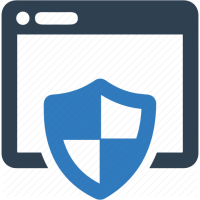 We're here to help 24x7x365.
Get in touch with our expert team to discuss your business needs.
Explore other Web App security solutions