Source Code Security Assessment
On demand managed and automated Static / Source Code Security Assessment to help developers eliminate vulnerabilities and to build secure software.
Detection of 890+ vul. categories listed by OWASP and SANS

Support byte and source code of 21 different languages

Reporting with correlated results prioritized by severity

Comply with PCI DSS, PA DSS HIPAA, and FISMA

Easy to manage with no maintenance
Ready to Get Started?
Get in touch with our expert team to discuss your business needs or to evaluate the services for free.
Featured customers securing their App Source
Stronger and Extensive programming language support
Enhanced scanning capabilities and supports testing for mobile web, native and hybrid applications, which includes support for ABAP/BSP, ASP.NET, C, C#, C++, COBOL, Classic ASP, ColdFusion, FLEX, HTML5, Java (with Android), JavaScript/AJAX, JSP, Objective-C, PHP, PL/SQL, Python, Ruby, Transact-SQL, Cold Fusion VB.NET, VB6, VBScript, or XML.
Source Code Security Assessment technology that Delivers fast scans of more than one million lines of code per hour; scans even the most complex enterprise applications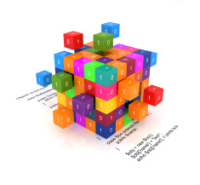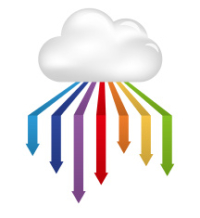 Supported Vulnerabilities, Frameworks and Standards
Source code, byte code and binary analysis on more than 890 vulnerability categories and fully capable of identifying vulnerabilities and loopholes that are officially documented or enforced by OWASP Top-10, SANS 25, PCI DSS, HIPAA, MISRA, Mitre CWE, FISMA and BSIMM.
Build security into your application by facilitating code-hardening practices based on accepted industry standards and defend your software from security breaches and cyber attacks by preventing vulnerabilities where they occur–in the source code.
Deeper visibility to minimize false positives
All results manually reviewed by application security experts who hold Industry recognized certifications including CISSP, CISA, SANS GIAC, CEH, CREST.
Our experts then apply their extensive knowledge and experience to verify and supplement the automated results with a manual review. We find errors that automated tools miss, so you can be sure critical vulnerabilities don't slip through the cracks. The Source Code Security Assessment review process also eliminates false positives to ensure the results are of the highest fidelity.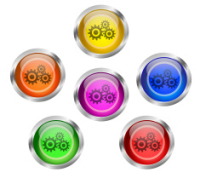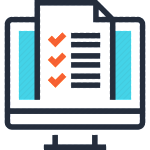 Re-test and validate fixes at no extra cost
On Demand maintenance Source Code Security Assessments will re-evaluate findings from prior tests so that you always have a current set of results available to make sure that your remediation actions are effective and to provide evidence of remediation and mitigation actions and support fulfillment of compliance requirements.
Comprehensive Reporting and Compliance Capabilities
Gain deeper visibility into security and compliance risks by Source Code Security Assessment. The reports presented by the identified security issue with more than 40 security compliance reports, including PCI Data Security Standard (PCI DSS), Payment Application Data Security Standard (PA-DSS), ISO 27001 and ISO 27002, HIPAA, Gramm–Leach–Bliley Act (GLBA) and Basel II.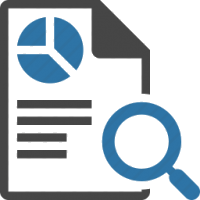 We're here to help 24x7x365.
Get in touch with our expert team to discuss your business needs.
Explore other Web App security solutions