Point of Sale Security Testing
Identify vulnerabilities in POS systems and comply with PCI DSS regulation.
Various POS devices including EMV chip-enabled, NFC enabled etc

Various O.S including Windows, OS X, Linux and Android

Both hardware and software-based POS systems

Execution of real-world attack techniques

Ransomware attack simulation
Ready to Get Started?
Get in touch with our expert team to discuss your business needs or to evaluate the services for free.
Key Features of POS Security Testing
Address POS Security and PCI Compliance
E Com Security Solutions has an autonomous team of veteran security and PCI compliance specialists to Identify and fix POS security vulnerabilities and comply with PCI DSS and European Union Privacy Directive.
We have developed proprietary processes, templates, and deliverables that allow us to accelerate every phase of the POS Security testing process while keeping you up-to-date in all phases of the engagement.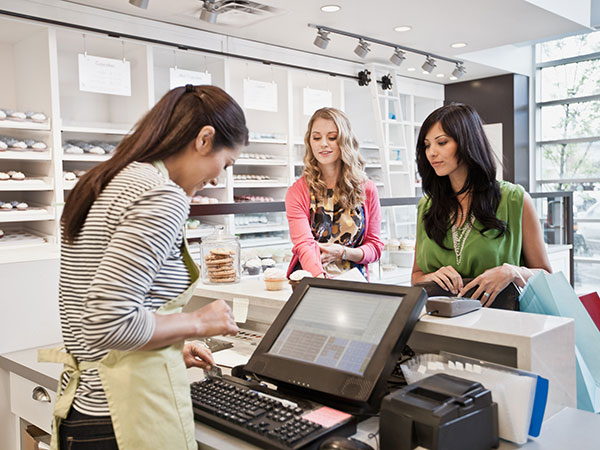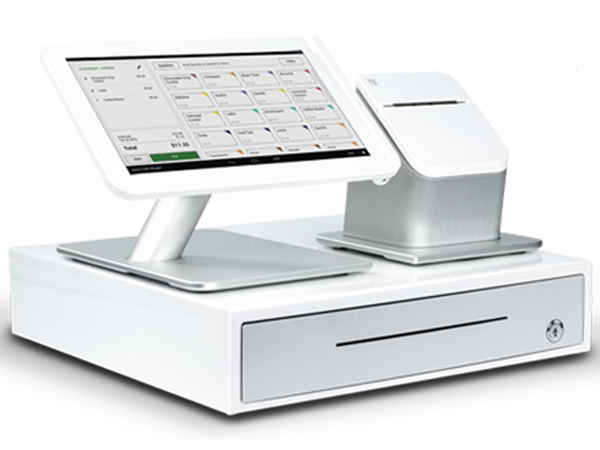 A programmatic approach for POS Security Testing
E Com Security Solutions has developed a multi-tier POS Security Approach to unleash the vulnerabilities in all the layers and ensuring the POS Systems are PCI Compliant.
Physical security review to identify rogue camera, POS or PIN pad skimmer.

Peripheral port review to identify data leakage from the Ethernet, USB port etc.

Application security testing to identify application level and logical vulnerabilities.

Configuration Review to identify issues related to access management and encryption.

Network Vulnerability assessment for various transaction operations.
Comprehensive Reporting with remediation tracker support
Comprehensive reporting with Executive Summary and detailed vulnerability analysis, recommendations with prioritized action plan. Video and Image evidences are presented with the network penetration testing report that show cases the live demonstration of exploiting the vulnerability which will help the technical teams to understand and fix the vulnerable finding faster and effectively.
The POS Security test report not only identify vulnerabilities associated with but also help you meet the Regulatory requirements of PCI DSS.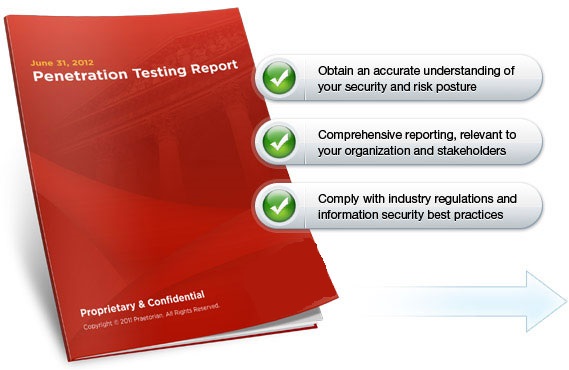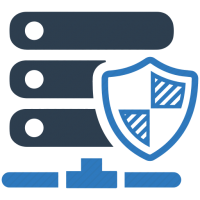 We're here to help 24x7x365.
Get in touch with our expert team to discuss your business needs.