Experiencing a Security Breach?
E Com Security Solutions Incident Response practice provides rapid containment and eradication of threats, minimizing the duration and impact of a security breach
Security Breach discovery, containment and future breach prevention
Incident response management is a process to handle security breach and ensure the Organization is equipped with the required security or process controls to prevent future security breaches.
E Com Security Solutions Cyber Security experts respond to security incidents of all types, complexity and severity for organizations across diverse industries. We had helped Organizations to protect the valuable data before and during incidents including direct hacks, denial-of-service attacks, social engineering and phishing schemes.
As a result of our incident response services, we attempt to identify the source and depth of the incident, isolate the affected systems, minimize the repercussions through containment and, finally, establish a removal and remediation strategy. We also help Organizations by developing incident response plans to proactively secure data for a swift response to an event.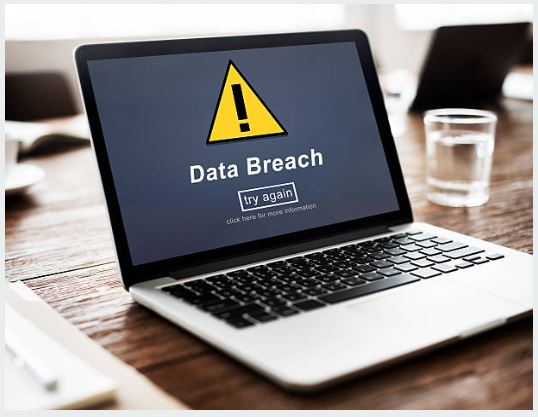 Key Incident Response Portfolio
Ready to Get Started
We are here to help 24x7x365 to provide world-class information security services to help organizations of all sizes protect their IT assets comply with regulations and reduce security costs. Get in touch with our expert team to discuss your business needs.