Retail & Consumer Solutions
Stay ahead of security threats to sensitive and payment card data, by taking a proactive approach to reveal risks, simplify the process and to maintain compliance.
Protect payment card data from attackers

Meet Compliance Demands including PCI and SOX

Strengthen Your Security by mitigate threats

Improve Visibility and Control by remediation of vulnerabilities in infrastructure
Ready to Get Started?
Get in touch with our expert team to discuss your business needs or to evaluate the services for free.
What our customers are saying
"The E Com Security Solutions team has consistently met our expectations. The team understands the needs of a complex environment: they follow strong processes, and the consultants are committed to delivering high-quality work beneficial."

– Program Manager
"E Com Security Solutions does a very professional and quality job of security testing. The sales cycle was easy, their approach was sound and they did a great job in execution."

– Director – IT

"E Com Security Solutions has been very helpful in conducting penetration test and clarifying the technical issues with us. We have received a consistent and reliable service. We look forward to engaging E Com Security Solutions services again in the next few months."

– Senior Manager, Banking Sector
Safeguard the integrity by meeting Compliance
Our Retail solutions help meet PCI compliance, safeguard the integrity of customer data, and improve security. Our aim is to help our firms' Retail clients to make the most of the challenges and opportunities presented by the constantly changing business environment.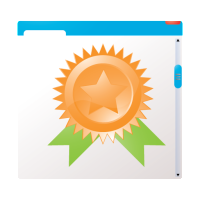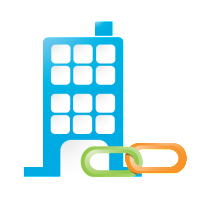 Managing risks and strengthen the security
Information technology is vital for today's retailers. Online eCommerce retailers, traditional brick-and-mortar stores, restaurants and other retailers have deployed a wide array of technologies, from online shopping to supply chain management to integrated point-of-sale systems, in order to provide consumers with goods and services in a fashion that meets their demands for convenience, value and choice.
While retailers have always been a favorite target of fraudsters and criminals, the threats they now face have expanded into new vectors made available by today's technology. Not only have the threats changed, but the objective has shifted as well. Today, attackers are after personal information such as credit card numbers, social security numbers, PINs, as well as sensitive company information that can be used or sold to the highest bidders.