Ensure Privacy and Security of Protected Health Information
Compliance with HIPAA/HITECH/Omnibus regulations

Proprietary Mock Audit Program based on OCR Audit Protocol

Enhance protection of Private Health Information

Reduce likelihood of security breach and compliance violations
Find and fix the gaps that impact HIPAA Compliance
Health Insurance Portability and Accountability Act (HIPAA) compliance includes rules on privacy, security, breach notification, and enforcement with regard to protecting consumer healthcare information.
E Com Security Solutions HIPAA Assessment services can help covered entities and their business associates come to terms with their current state of compliance with the HIPAA/HITECH/Omnibus regulations. Our HIPAA Assessment Program constitute an examination under AICPA attestation standards and is based on the Office for Civil Rights (OCR) Audit Protocol which helps you to prepare for an OCR audit in the future.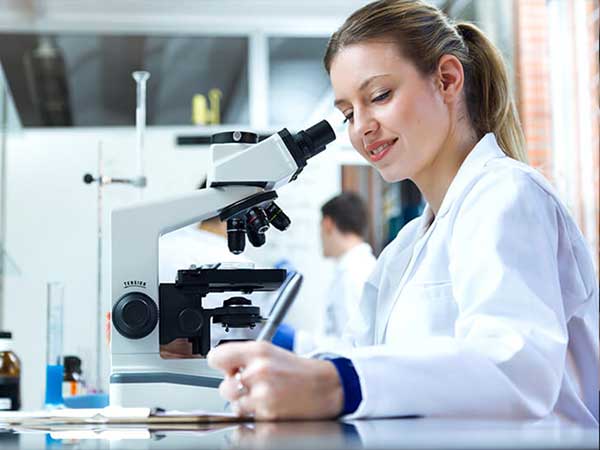 Pathway to HIPAA Compliance
E Com Security Solutions leverages first-hand experience and deep regulatory insight obtained with OCR in developing the compliance Audit Protocol to help organizations create and maintain sustainable HIPAA compliance programs.
Resources to help you drive compliance and speed within your enterprise.
The potential for health plan privacy and security data breaches is substantial. Implementation varies widely within the sector. Adequate data protection and security are priorities for health plans. A basic approach [...]
Medical Software Application including mobile, web, IoT and back-end applications that process Protected Health Information (often abbreviated to PHI, or ePHI when it is stored or transmitted electronically) are required [...]
The Health Insurance Portability and Accountability Act (HIPAA) Omnibus Final Rule, effective March 26, 2013, greatly expands privacy and security standards, compliance actions, breach notification steps, and penalties. The new [...]
We're here to help 24x7x365
Please complete the information below to get in touch with our expert team to discuss your business needs. You can also email on info@ecomsecurity.org or contact our global support numbers.