Ensure Compliance with EU Data Protection Regulation
Establish proactive, robust privacy governance

Design or enhance incident response procedures

Design controls around data masking and encryption

Tailored approach based on industry and organisation function
Build GDPR governance strategy
The EU General Data Protection Regulation (GDPR) will apply to all companies that process the private information of EU Citizens regardless of the company's location.
E Com Security Solutions GDPR Assessment focus on technical, legal, compliance and organisational privacy challenges to provide an analysis of Organisation readiness and advice on pragmatic approach and scalable data protection management. Our GDPR Assessment constitute an examination under AICPA attestation standards that provide assurance to service organisations on their GDPR obligations.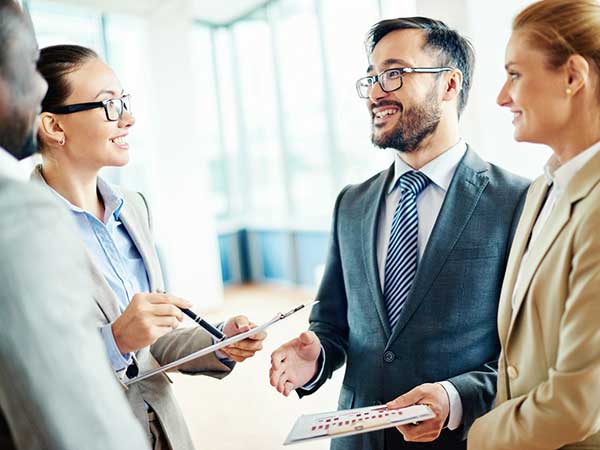 About E Com Security Solutions GDPR Assessment Strategy
The data shows why E Com Security Solutions is the right partner for your GDPR security and compliance strategy
Certified professionals with in-depth knowledge of the General Data Protection Regulation (GDPR)
Multi-disciplinary teams combining legal, technical and organisational expertise across 20 industries
Proprietary Readiness Assessment Toolkit assess data privacy and GDPR readiness in 120 minutes
Cost efficiency by combining this activity with other certifications and assurance activities
Explore E Com Security catalog of GDPR Assessment Services
We're here to help 24x7x365
Please complete the information below to get in touch with our expert team to discuss your business needs. You can also email on info@ecomsecurity.org or contact our global support numbers.