E Com Security Solutions GDPR Assessment focus on technical, legal & compliance, and organizational privacy challenges to provide an analysis of Organisation readiness and advice on approach of pragmatic and scalable data protection management.
GDPR Assessment include Risk analysis, Data Protection Impact Assessment, Global privacy compliance assessment and technology impact assessment

Establish Incident Management and Data breach notification framework

Data discovery, mapping, and inventories

Establish Governance, Third party management, GDPR program monitoring and compliance review
Ready to Get Started?
Get in touch with our expert team to discuss your business needs or to evaluate the services for free.
EU GDPR Overview
The EU General Data Protection Regulation (GDPR) will apply to all companies processing the personal data of data subjects residing in the EU, regardless of the company's location and requires that controllers and processors of EU citizens personal data shall act lawfully, fairly and transparently in their use of personal data and how they deal with the people to whom the data relate.
GDPR impacts many areas of an organization including legal and compliance, technology, and data. E Com Security Solutions GDPR Assessment is based on multi-disciplinary practice to help organisations meet EU GDPR requirements by a team of lawyers, consultants, auditors, risk specialists, forensics experts and strategists.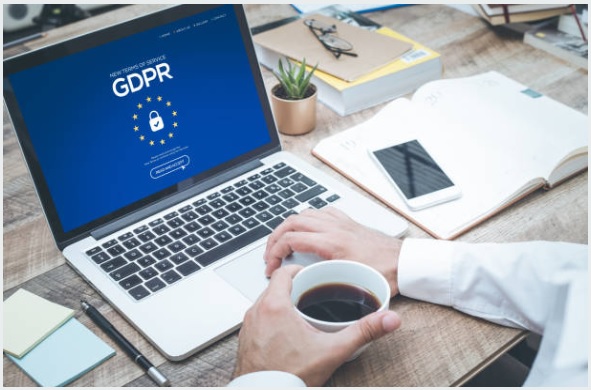 Some facts and figures from the GDPR
Our GDPR assessment and readiness programme is a four phased approach for the GDPR compliance Journey
E Com Security Solutions GDPR Assessment help Organisations identify how GDPR legislation may impact them and ensure the Organisations comply with the GDPR regulation. This can involve in establishing new governance arrangements and modifying existing processes and the implementation of new technological measures.
For ensuring the compliance with the EU GDPR regulation, E Com Security Solutions, GDPR Assessment follows a structured four phased approach to help Organisations comply with the EU GDPR regulations.