Applying to E Com Security Solutions
E Com Security Solutions recruits finest staff who holds nieche skills and posses the best industry recognition and certifications.
At E Com Security Solution's we recognise that our personnel are our biggest asset, without them, the business simply wouldn't function and be the success that it is today. That's why having the right people and the right culture is crucial.
Not everyone has what it takes to work at E Com Security Solution's – but for those with the drive and intelligence to succeed, we can offer unrivalled training, support and opportunities.
General / Sales Inquiries
North & South America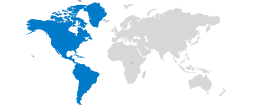 New York, U.S.A
+1 (646) 751 7890
Europe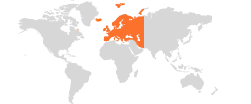 London, U.K
+44 (0) 20 3695 8780
Middle East & Africa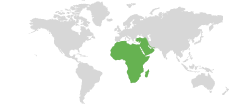 Israel, Middle East
+972 (72) 258 7990
Asia & South Pacific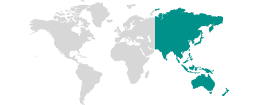 Hyderabad, India
+91 40 4016 4331
Email Us
Please provide the following information if you would like to be considered for future positions.
Trusted Security Advisor to leading organizations around the globe
Working at E Com Security Solutions