Contact E Com Security Solutions
Thank you for your interest in E Com Security Solutions. We are here to help, 24/7.
Protect your Organization from Security breaches
E Com Security Solutions trusted by leading organizations around the globe, helps you view your security from an attacker's point of view, leveraging real-world techniques to identify exposures and assess their implications on your business in order to provide mitigation strategies, and assist in remediation efforts.
North & South America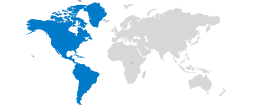 New York, U.S.A
+1 (646) 751 7890
Europe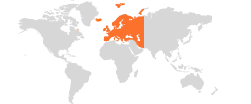 London, U.K
+44 (0) 20 3695 8780
Middle East & Africa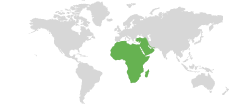 Israel, Middle East
+972 (72) 258 7990
Asia & South Pacific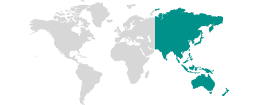 Hyderabad, India
+91 982 278 0197
Experiencing a security breach?
know how to react & fix with our Incident response practice that provide rapid containment and eradication of threats, minimizing the duration and impact of a security breach. Contact our emergency response team to ensure the best solutions.
Write to Us
Please complete the information below, to help us route your communication to our security specialist. You can also email on [email protected].
If you require an immediate response, please call one of our numbers listed above.
Legal Policies and Information