Education Institutions
Engage proactive vulnerability management and penetration testing empowers to isolate and prioritize the vulnerabilities and to address risks effectively and to face unique challenges.
Manage and bring down Web-Based Security Risks

Meet Compliance Demands including PCI, HIPAA, GLBA and FERPA

Limiting Unauthorized Insider Activities

Assess Exposure and protect from Potential Data Breaches
Ready to Get Started?
Get in touch with our expert team to discuss your business needs or to evaluate the services for free.
What our customers are saying
"The E Com Security Solutions team has consistently met our expectations. The team understands the needs of a complex environment: they follow strong processes, and the consultants are committed to delivering high-quality work beneficial."

– Program Manager
"E Com Security Solutions does a very professional and quality job of security testing. The sales cycle was easy, their approach was sound and they did a great job in execution."

– Director – IT

"E Com Security Solutions has been very helpful in conducting penetration test and clarifying the technical issues with us. We have received a consistent and reliable service. We look forward to engaging E Com Security Solutions services again in the next few months."

– Senior Manager, Banking Sector
Locate and Protect Sensitive Data
Educational institutions collect, process, and share a massive volume of data as part of daily campus administration. This ranges from student medical, billing, and academic records; to public submissions, faculty processes, staff communication, and retail collaborations. All of this sensitive information means that education network security is of increasing importance.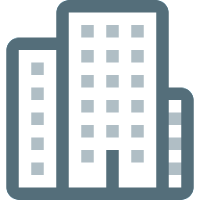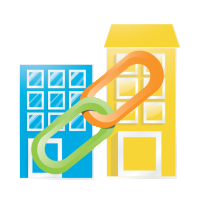 Manage the internal security risk
The very nature of this environment – where social media-friendly students regularly document everyday life online – makes universities, colleges, training facilities, and schools prime targets for cyber criminals. You may think that your campus network is secure, however if just one private PC that has been compromised by a vulnerability exploit logs on, this can compromise the information stored on your entire IT infrastructure.
Address the security and compliance challenges
Compliance regulations such as the Health Insurance Portability and Accountability Act (HIPAA) and the Payment Card Industry Data Security Standard (PCI DSS) help institutions with clear guidelines on how to guard against potential information security breaches, theft of student/faculty data, and fraud.