Security Academy
On Demand 24/7 e-learning platform for Cyber Security training on Security Awareness, Compliance, technical security skills and Security Certifications. The courseware designed for all levels within Organization to develop and embed a mature cyber security culture.
Features of On Demand 24/7 e-learning platform
E Com Security Solutions help organizations to face up to this digital transformation by delivering technical training and cyber security awareness programmes. Our course content designed and delivered by niche cyber security experts and instructors for all levels within the organization including C-suite. Below are the highlights of the e-learning platform:
Anytime, Anywhere access
Interactive, Animation and Host based online courses
Audio and Video archives of course lectures
Custom Quizzes
E- Books and resource materials of popular authors
Practice Exam tests for CompTIA, (ISC)² and EC–Council.
Levels of expertise: Associate, Professional and Expert
Training Certificates issued upon course completion / CPE credits obtained.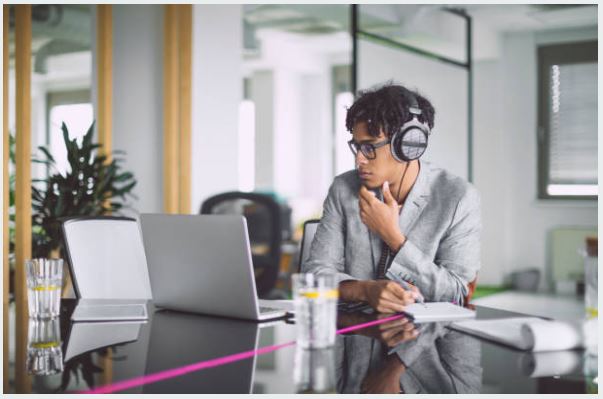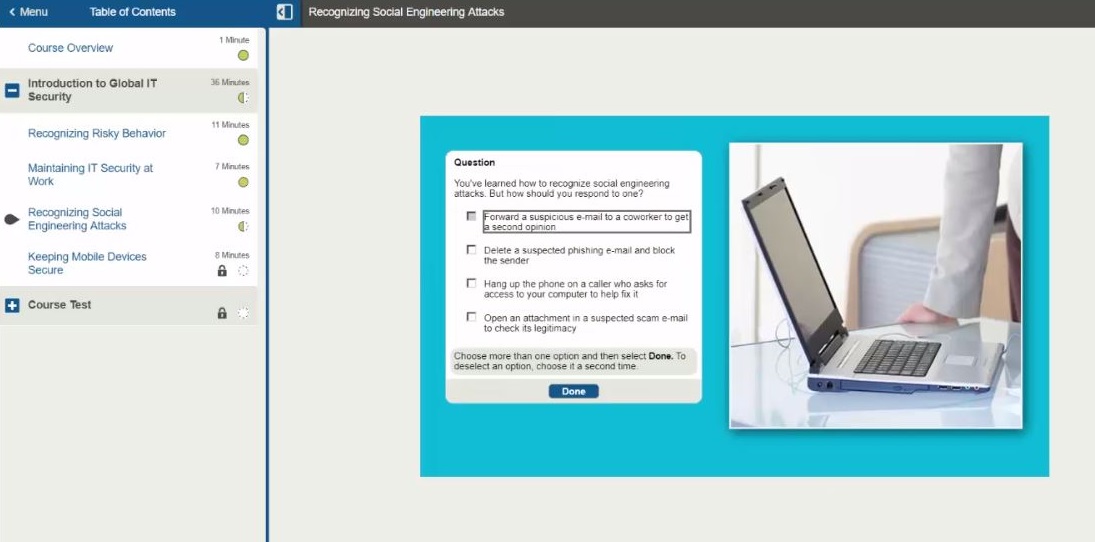 Training Styles
The training content designed on various End User training styles to support specific audiences and training goals.
Animation based: Live action host and motion graphics to capture the learners attention in this highly engaging multi-sensory style.
Live Action: Training programme that adds a human element will engage the audience emotionally and build empathy. In this training style, live actors make security related decisions and mistakes in a real office scenario to overcome real world cyber security challenges.
Situational Interactive: Interactive training styles include variety of realistic scenarios that will be presented to the learners and learners are required to select the correct action. These application based activities help learners better remember the key points.
Ready to Get Started
Our specialists are ready to tailor our security training solutions to fit the needs of your organization. For further details about the Security e Academy including membership enquiries, please send an email to [email protected] or contact: +91 7997 063 425