E Com Security Solutions: Customer Portal
Enterprise customer support dashboard that delivers a proven, scalable enterprise security platform to accelerate the identification and remediation of security vulnerabilities:
Centralized interface for your security program management to secure upload of project or to export remediation reports. Prioritize and discuss your team's work in full context with complete visibility and Improve team performance based on real-time, visual data you can use.
Customer Portal to view, track and export findings
View of security issues / bugs, Organize the security issues / bugs based on status, move and delete the bug – all from one place. The security issues / bugs View provides a consolidated view to keep track of all bugs that needs to be fixed.
Track Progress, to ensure that improvements are made in the development projects. The security issue / bugs report provides a summary view of the open bugs based on severity and users.
Export the security issues / bugs, quickly in the desired formats (xls/csv) using the Export option in just a single click. Our portal even allows you to filter bugs based on users, modules and export them for your needs.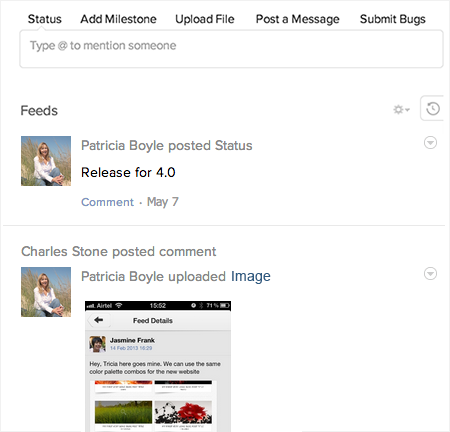 Prioritize, track and remediate findings
Intuitive Dashboard that never let a security issue / bug slip through the cracks. This can be used as issue / Bug Tracker, to organize the security issues / bugs in an easy way that ensures you to keep track of every possible bug. So with this keep your developers focused with the progress and put everyone on the same page.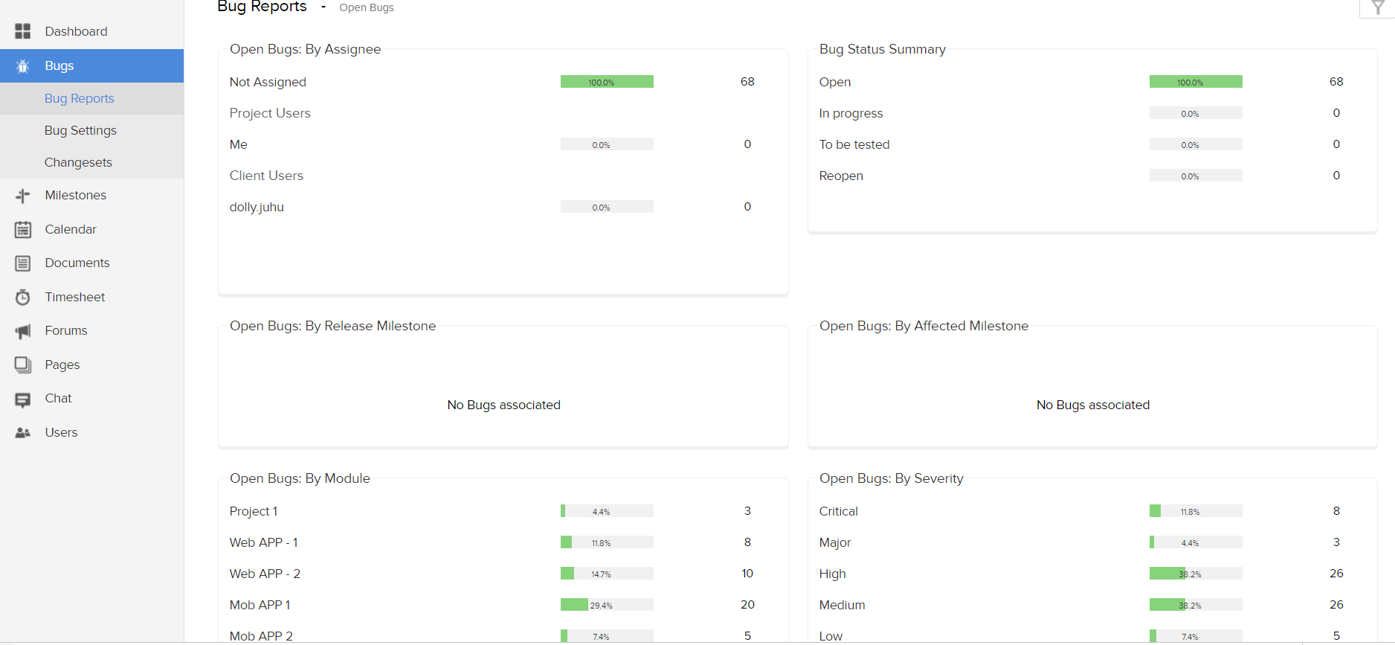 Document sharing and Collaboration
Every project runs on many sources of information like documents, spreadsheets, video clips, images and more. Often these files are related to project work, evidence demonstrations and project reports. With customer portal, you can upload the the files against the security issue / bug raised as part of your remediation approach in a central place for your team to fasten the remediation process.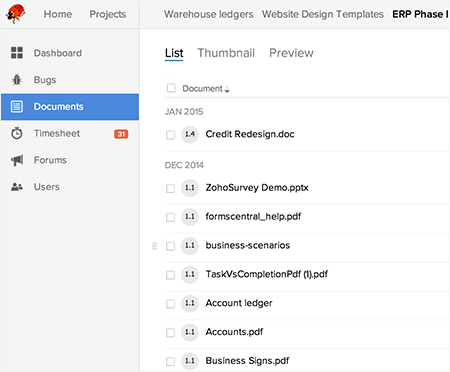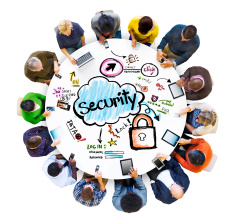 Extend your team with dedicated security experts
Ensure that you always have the most recent and most effective security intelligence from the smartest minds in the business. E Com Security Solutions recruits finest staff who holds nieche skills and posses the best industry recognition and certifications. Our people bring with them real-life experience at all business levels – from CISOs of world leading companies to specific compliance and technology specialists.