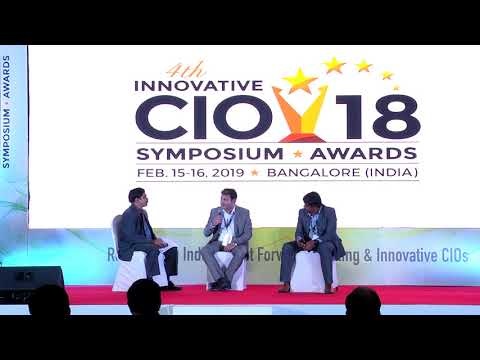 E Com Security Solutions, cyber security leaders were recognized as India's Most Forward Thinking & Innovative and been honored with the prestigious Innovative CIO Award.
This award has exhibited the real innovation our leadership team bring in their thoughts and projects and have fostered an impressive security culture in the client organizations.
Dynamic changes in IT landscape besides the significant transformation in IT usages, organizations are facing multiple challenges to address to incorporate the changes.
Organizations are under tremendous pressure to execute projects with limited resources within stipulated time-frame to enable organizations address targeted business growth. It is indeed a mammoth task for IT leaders to meet the expectations within such a constrained environment.
E Com Security Solutions is successful in helping organizations to deal with challenges in compliance and risk management landscape and enable them to handle turmoil situations.