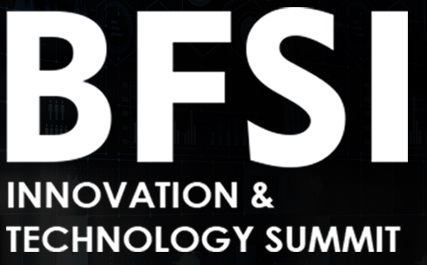 E Com Security Solutions has been recognized and awarded for the contributions our IT Leaders provided to the BFSI Industry in the BFSI Innovation and Technology Summit, 2018. We are honored to be recognized for the efforts of our IT Leaders who are in the continuous effort to bring value & change to the business.
In a consumer-led era, with well informed, discerning customers expecting greater value, it becomes critical for banks and financial service providers to keep up with the imperative forces: customer expectations, technological capabilities, regulatory requirements, demographics, and economics – all of which are now coming together to create a precedent for transformation.
E Com Security Solutions help businesses identify the need of the hour and leverage emerging technologies to offer a more holistic view of customer financial health while improving their bottom line. We are helping businesses to build strategies that are innovative and capable of exploiting latest technologies to their fullest potential, and secures a foothold for challenging climates.