ISO 27001 Compliance Solutions
ISO 27001 ensures that personal data is secure, that systems are protected from attack, and that recourse is available for those adversely affected by the failure of an organization to introduce adequate countermeasures.
Identify areas of risk and establish the business and technical requirements needed for an effective ISMS program.

Technical Security and Risk Assessments

Address Gaps and Vulnerabilities

Access to World-Class Expert team with around-the-Clock Support

Prepare your team to proactively identify the indications of a breach and contain it quickly and efficiently.
Ready to Get Started?
Get in touch with our expert team to discuss your business needs or to evaluate the services for free.
ISO/IEC 27001 is the leading international standard for information security management. It covers commercial, governmental and not-for-profit organisations, and specifies the requirements for establishing, implementing, monitoring and improving an information security management system (ISMS).
Your organisation may not consider its information to be vulnerable or targeted for attack but in the border less Internet-connected world, disruptions to business IT processes can cripple your operations and allow your competitors to gain market share. ISO 27001 offers a systematic and well-structured approach that will protect the confidentiality of your information, ensure the integrity of business data and improve the availability of your business IT systems.
E Com Security Solutions lead auditors and Accredition and Certification Service network can ensure well-defined methodologies and self- devised technological back-up ensures easy and quick ISO 27001 Compliance and Certification Solutions.
Comprehensive portfolio to plan, prepare and address gaps & vulnerabilities
Our services help respond to the controls listed in the ISO standards and implement best practice suggestions and here's how we can help to plan, prepare and address gaps & vulnerabilities
Application Security Assessment
Perform Security assessments & Provide recommendations on payment applications in accordance with PA-DSS compliance requirements. Learn More >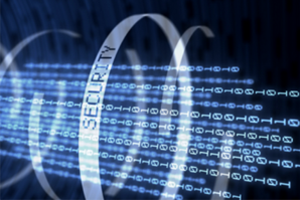 Source Code Review
Discover weakness in the source code level by reviewing the modules of the application and programming errors in accordance with PA-DSS requirements. Learn More >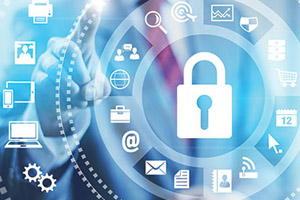 Network Security Assessment
Our experts safely replicate real-world attacks against network systems, OS & service vulnerabilities that pose real threats if perimeter defenses are compromised. Learn More >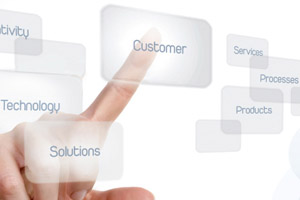 Policy & Procedure Documentation
Policies & Procedures will be developed in accordance with business systems and sensitive projects that cover the technical, legal and regulatory requirements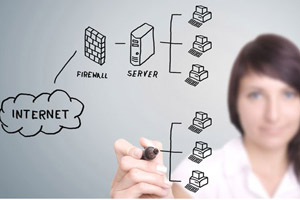 Infrastructure Security Design
Re-design existing security & implementation of best practices in new deployments to reduce the risk while being able to 'do more with less'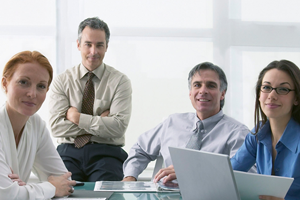 Security Awareness Education
Comprehensive and highly interactive program to train your workforce, comply with laws, regulations and standards that fosters a security conscious culture
Our ISMS implementation and Compliance approach encompasses every aspect of
organizational information security practices

as seen in the diagram below
ISO 27001 Certification & Compliance Approach
Our complete range of services and solutions are outlined in the following process in achieving and maintaining ISO 27001.
Determine scope of assessment and emphasize the project objectives and goals and plan the various focus / target areas to be considered during the assignment.
Performing a comprehensive Risk Assessment on the identified critical information assets, threat assessment, Vulnerability Assessment & Penetration Testing exercise and Gap Analysis.
Develop a risk mitigation strategy and plan to provide inputs to the selection of ISO 27001 compliant controls. The inputs from this stage will drive the development of the IT policy and procedures.
Develop detailed and functional IT security policies and procedures in line with ISO 27001 and will address the risk areas identified earlier (as per the risk mitigation and treatment plans).
Establish Compliance Governance structure and conduct internal auditor and Security awareness trainings and workshops.