HITRUST CSF SOC 2 Attestation
Manage risk and implement an effective Third-Party Assurance Program to secure PHI
Leverage the HITRUST CSF controls in SOC 2 engagements

Reduce likelihood of security breach and compliance violations

Tailor the features and scope to fit each client unique needs

Reduce the costs associated with multiple reporting requirements
What E Com Security Solutions does differently?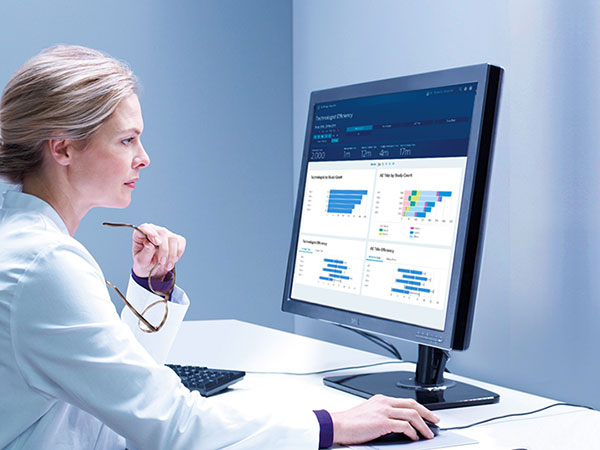 Leveraging the HITRUST CSF for SOC 2 Reporting
HITRUST CSF certification was developed to address the multitude of security, privacy and regulatory challenges faced by healthcare organizations and to demonstrate that they are using a standard security framework, such as the HITRUST CSF.
E Com Security Solutions SOC 2 examination integrates the AICPA Trust Services Criteria and the HITRUST CSF and can be used by Organizations to demonstrate compliance.
Resources to help you drive compliance and speed within your enterprise.
The HITRUST Alliance, a consortium of health information technology vendors, developed a certifiable security framework (Common Security Framework (CSF) that can be implemented in any organization regardless of size or [...]
The potential for health plan privacy and security data breaches is substantial. Implementation varies widely within the sector. Adequate data protection and security are priorities for health plans. A basic approach [...]
Medical Software Application including mobile, web, IoT and back-end applications that process Protected Health Information (often abbreviated to PHI, or ePHI when it is stored or transmitted electronically) are required [...]
We're here to help 24x7x365
Please complete the information below to get in touch with our expert team to discuss your business needs. You can also email on [email protected] or contact our global support numbers.