Enhance the security of cloud services and provide confidence to your stakeholders
Identify issues that are critical to cloud security

Build competency to deliver cloud services

Ability to integrate frameworks of COBIT and ISO/IEC 27001

Provide your business with competitive advantage
Enterprise-grade security and certification services to safeguard your cloud environments
CSA STAR certification program provides security assurance to any entity that provides cloud computing services from "infrastructure as a service" to "software as a service".
E Com Security Solutions assess your security capabilities and maturity against Cloud Controls Matrix (CCM) and provide road map to build a security rich path to cloud specific controls that organisations can ensure that they have a full understanding of the risks involved and the business impacts so that controls can be put in place to protect business critical information. Our CSA STAR certification leverages the ISO/IEC 27001 certification process together with the CSA Cloud Controls Matrix, that measures the capability levels of the cloud service and ensures a validation of security posture of cloud offerings.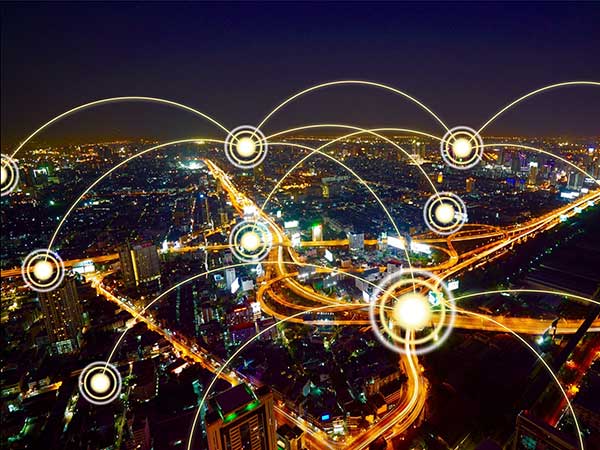 Our CSA STAR certification helps
Client Success Stories
"E Com Security Solutions was pivotal in helping us work in a different way. I think we even surprised ourselves on how fast we could secure our cloud services and comply with CSA STAR."
Why E Com Security Solutions?
We're here to help 24x7x365
Please complete the information below to get in touch with our expert team to discuss your business needs. You can also email on [email protected] or contact our global support numbers.